Exceptional Security
Management Services
A Superior security management program begins with basic understanding National Industrial Security Program Operating Manual (NISPOM). Our experts have perfected the art of Security Management in the various disciplines to include Collateral, Operations Security (OPSEC), Sensitive Compartmented Information (SCI) and Special Programs.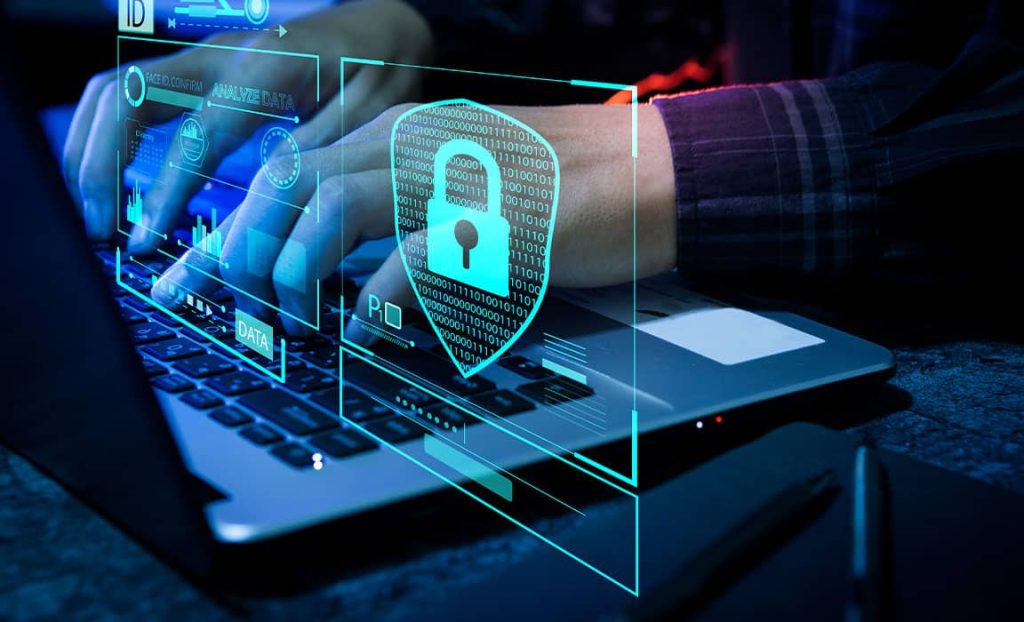 We perform cradle to grave security support for sensitive and special programs. We help interpret and implement tailored security solutions. Whether it's Establishment, Management and Administration, Apportionment, and Disestablishment of programs, we can support all of your needs. The EM team are experts in the Department of Defense Manual (D0DM) 5200.01 Volume 1 – 3, DoDM 5205.07 Volume 1 – 4, Intelligence Community Directives (ICD) 703, 704, 705, and 710, and NISPOM. Our services include:
Classification Management • Document Control • Industrial Security • Information Security
Operations Security • Personnel Security • Physical Security • Program Security
Operations Security (OPSEC) Program
Assessment and Implementation
Employ a five-step OPSEC process to deliver strategic, tactical, and operational assessments on physical, personnel, access controls, and other critical OPSEC systems assessments. We are experts in evaluating commercial, residential, educational, mixed-use, or industrial facility footprints for operations security.