Contract Vehicles
& Co-ops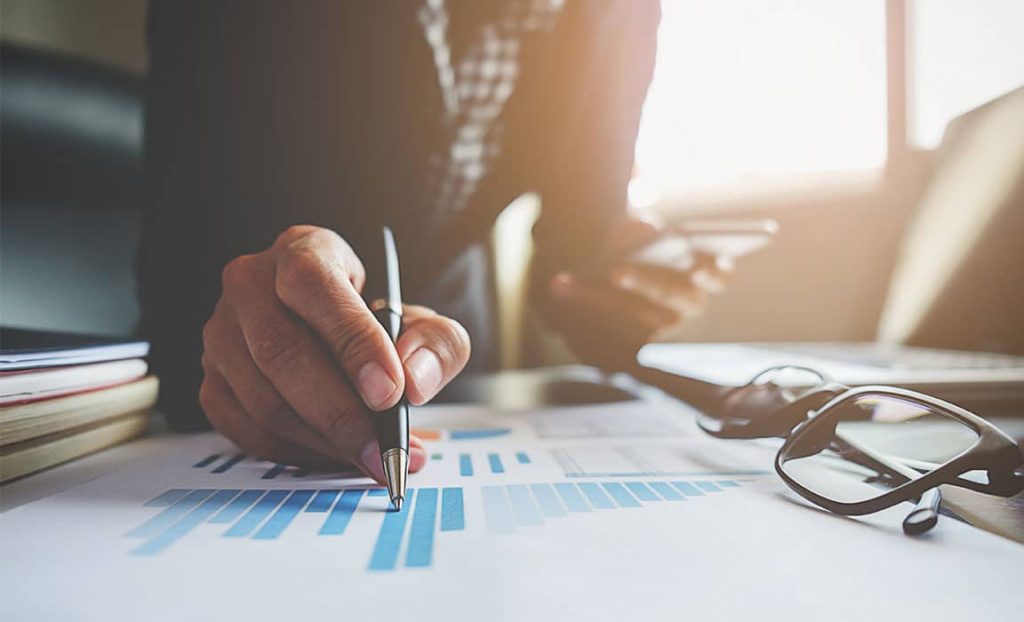 BuyBoard Purchasing Cooperative
A National Purchasing Cooperative that streamlines the purchasing process for schools, municipalities, and other public entities across the nation.
Services:
– Advisory Services
– Cybersecurity Services
– Technical Services
Contract Details:
– Contract No: 692-23 (Contract Documents)
– Contact: elliott@ellimgmt.com
– Phone: 307-996-6144
– Terms: 4/1/2023 – 3/31/2024 (optional renewal)
Department of Information Resources (DIR)
Contract Number:
DIR-CPO-4868

(Subcontractor)
Texas Department of Information Resources (DIR) Cooperative Contracts delivers significant discounts for eligible public entities through the organized buying power of the State of Texas. Apollo offers a full catalog of cybersecurity goods and services to address all current and future needs at discounted rates without requiring a lengthy procurement process. Elliott Management is a named subcontractor on Apollo's HUB Subcontracting Plan.
– DIR Contract No: DIR-CPO-4868
– Account: 30388992
– Contact: txdir@apollo-is.com or elliott@ellimgmt.com
– Phone: 408-399-5110
– Terms: 1/9/23 – 1/9/25 (optional renewal)