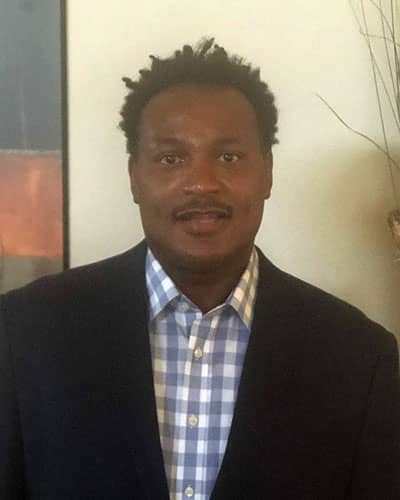 David J. Brown is a retired sales and Use Tax professional, residing in Arlington, Texas. David received his B.B.A degree in Accounting from Stephen F. Austin State University in Nacogdoches, Texas, in August 1990. David started his accounting career in September 1990 with the Texas Comptroller of Public Accounts. As an Auditor I, he completed a rigorous 3-month training program and then began conducting tax audits (primarily Sales & Use Tax). David progressed from Auditor I to Auditor V during his career, completing more complex audits on large entities, including those in the Fortune 500, and then entered the management ranks as a Supervisor Trainee in January 2001. He assisted Supervisors in his office for two years and trained incoming new hires during this time. In 2003, he became a full-fledged Supervisor, responsible for up to 10 auditors, ranging from new hires to highly experienced. David continued to be a vital member of his office. He was the primary trainer for new hires and took an active role in assisting other auditors as needed when other Supervisors were not available. David is an intent listener, effective communicator, problem-solver, and leader. David retired from the Texas Comptroller in August 2019, after 29 years of faithful public service.
Jeffery Cassil is a computer system professional with over 38 years' experience in Software and Systems Engineering, Database Management and Administration, Cyber and Industrial Security, Department of Defense Systems Acquisition, and Software Quality Assurance. His expertise in the cradle to the grave computer system of systems engineering, implementation, deployment, maintenance, acquisition, and security makes him an efficient and trusted member of an integrated program management team. His breadth of experience provides consistent subject matter expertise to program management and business development decision owners.
Jeffery has served in several leadership roles within some of the government and industry to include as the Cybersecurity Manager of L3Harris Technologies, as the Cybersecurity Assessor for the Defense Counterintelligence Security Agency (DCSA), and with the United States Air Force as the Superintendent or Airborne Warning and Control System (AWACS) Software Development.
Jeff has obtained a Master of Science in Information Security from Colorado Technical University and a Bachelor of Science in Network Management from Southern Nazarene University. He also holds the following industry-recognized certifications: Certified Information Systems Security Professional (CISSP)(ISC2), CISSP/Information Systems Security Engineering Professional(ISSEP) (ISC2), Certified Expert Independent Assessor (School of Cybersecurity), Software Professional Development Professional (DCMA), Software Engineering Management Certificate (AFIT), Defense Acquisition Workforce Improvement Act (DAWIA) Level-2 Production, Quality and Manufacturing, DAWIA Level 1 in Program Management, and Industrial Security Level II – Information Security Professional (Information Systems Professional/Security Controls Assessor (Defense Security Service/Defense Counterintelligence and Security Agency))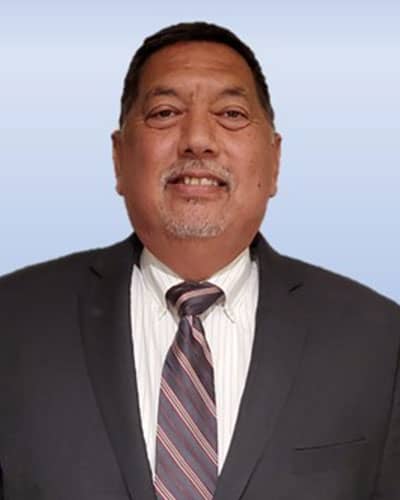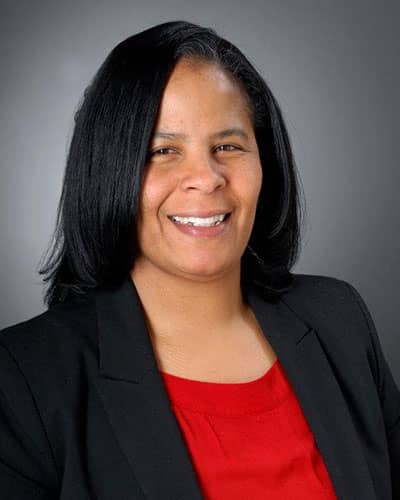 Sheila Garland has 30 years of professional Security experience and is currently the Sr. Security Manager for Ball Aerospace and Technologies Corp. In this capacity, she is responsible for oversight and integration of the New Business.
Framework for the Security and Mission Assurance Strategic Support Unit. She has helped previous positions as the Region and Corporate FSO, ensuring the National Industrial Security Program (NISP) compliance and policy measures have been implemented and consistently applied across the enterprise. She has additional responsibilities as an integral member of the Mergers and Acquisitions team.
Before joining Ball, Sheila was the Raytheon NCS Florida Region Security Manager and FSO for both the Largo and St. Petersburg cleared facilities and had management oversight over the Raytheon facility in Towson, MD. Sheila held progressive responsibilities at Raytheon from 2003-2010 in all areas of the industrial security program. Sheila was a Security Journeyman in the United States Air Force from October 1990 to January 2003. During her tenure, Sheila managed daily Flight operations and Security Response Teams at Beale AFB, Araxos GR, Howard AFB, Panama, and MacDill AFB, FL. Her last assignment was the Installation Information Security Program Manager, where she had direct oversight of the Personnel, Resource Protection, and Industrial Security Programs for the installation and consulting responsibility for five Army, Marine, and Navy detachments for Mac Dill AFB, FL.
In August of 2007, she became a certified member of the National Industry Training Team and is considered an industry SME in Security. Sheila has been credited with training over 500 newly appointed FSOs in the industry throughout the Western and Southern regions throughout her career. She is an Industry partner with DCSA representatives and is often called upon to provide additional guidance and training on requirements for new systems; she has also supported DCSA in the review and direction of new businesses to pursue Facility Clearances.
From 2013 until 2019, she held a seat as a Board of Directors member for the NCMS: Society of Industrial Security Professionals, providing organizational guidance, financial oversight, and training for over 6000 security professionals. She provides additional support as a government steering committee member and working groups providing input on new government systems and policy.
Sheila holds a Bachelor of Science degree in Information Technology from the University of Phoenix and a Master of Art's degree in Security Management from the American Military University.
Timothy (skip) Edwards is a 26-year Army veteran of active duty organizational leadership and management. Timothy served as a maneuver officer Command Sergeant Major Senior Leader Advisor to battalion command, brigade command, and general officer key staff positions.
​
Timothy retired in 2017 from the Armed Forces after serving on the Combined Arms Center Staff in Fort Leavenworth, KS. Timothy is well versed in managing multiple portfolios and leading specialized teams to deliver quality projects.
​
Timothy holds a bachelor's degree from Excelsior College in Liberal Arts specializing in organizational change management and presently attending the University North Florida working towards a master's degree in Management.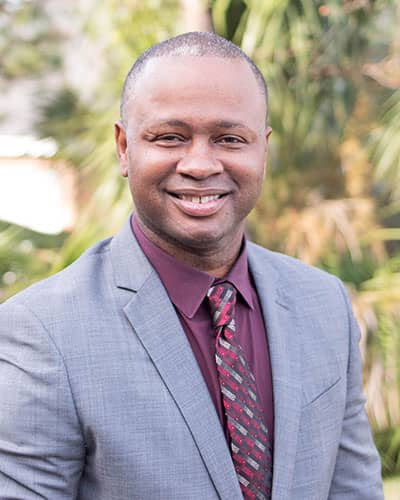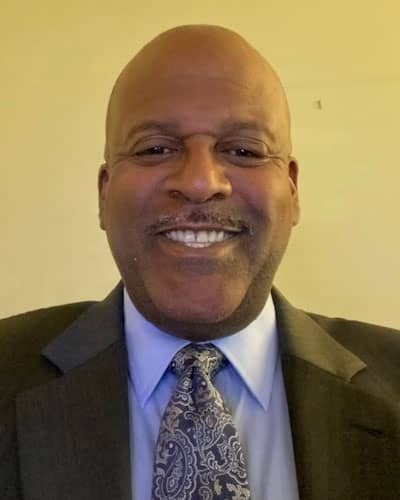 Rodney Yancey is a former Associate Director for Federal Program Management for AT&T. He brings over 20 years of experience delivering program and contract management solutions in the federal government contracting community. As Associate Director, Rodney has overseen all financial, operational, and delivery activities across the scope of several contracts, helping to guide and execute the organizational strategic vision and continued growth while ensuring outstanding technical and professional performance to meet client mission requirements. Over the last several years, Rodney had managed multimillion-dollar technology and professional services projects for multiple Fortune 500 companies. He is a versatile executive with several years of multi-disciplined experience leading high-caliber talent across diverse technical and non-technical contracts supporting the Intelligence Community (IC) and Homeland Security. He has successfully managed and grown Project Management Offices, supporting several clients across the Federal space, including the Department of Homeland Security (DHS), Department of Defense (DoD), and Department of Justice (DoJ). Rodney holds a Bachelor of Science in Organizational Management from Nyack College and an MBA from the Robert H. Smith School of Business, University of Maryland University College. He is an active member of the Financial Advisory Committee for the City of Bowie, MD, and served on the Board of Directors for the Ira Dorsey Scholarship Endowment Foundation.