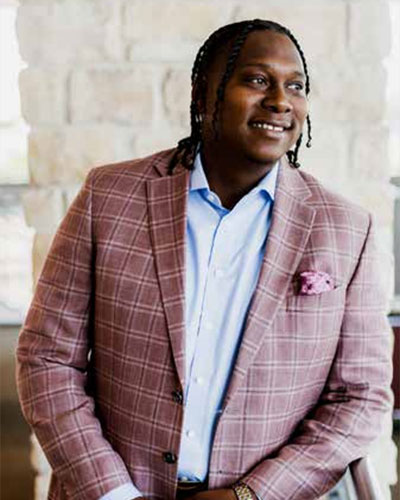 Founder and Chief Executive Officer
Mr. Elliott established Elliott Management LLC in 2018 with the main objective of providing various sized businesses and levels of government with astute cybersecurity services while remaining within our customer's budget. As CEO of the organization, Mr. Elliott takes pride in being a responsible corporate citizen with cost-efficient solutions and assuring our customers' cybersecurity posture is in the most secure yet fully operational state. He is responsible for directing corporate strategies of growth and improving the company while aligning with its commitments.
Mr. Elliott steers the company's promises to a.) Continue to drive solutions to organizations and government by putting the customer's interests over our own, b.) Ensure employees' and clients' needs are always the pupils of Elliott Management LLCs eye by investing in training, new tools, and solutions, c.) Maintaining low overhead to ensure the resources needed are directed to where they are most deserved, our employees, and our clients' solutions.
Before starting Elliott Management LLC, Mr. Elliott served in the United States Navy. He brings over twenty years of experience in security solutions. Since his Honorable Discharge from the Armed Forces, Mr. Elliott worked for various Defense Contractors in various Security and Cybersecurity leadership roles. He was responsible for protecting some of the nation's most vital capabilities, technologies, and information systems. He also spent several years as a Program Security Officer for the Office of Special Investigations Special Projects (OSI/PJ), providing oversight and guidance to the Aerospace and Defense industries protecting the United States Air Force and Department of Defense critical capabilities. Mr. Elliott maintains a stellar reputation for being a judicious, thorough, and knowledgeable security professional within the community.
Mr. Williams is a business and process-oriented Marine veteran. He is a consistent driver of change and is on the front end of the things to come in the future. Mr. Williams has over 25 years of experience levading large and small organizations to include organizations of his own he's built and sold.
Mr. Williams embodies entrepreneurship and service to the community. He is the founder of the Samuel L. Felton Community Development Program Inc. This nonprofit organization combines Alshi's love for his community and commitment to guiding at-risk youth in Lorain, Ohio.
Mr. Williams' leadership is key to Elliott Management LLC's success. As the President and COO, he serves as the operational leader of the company. Mr. Williams ensures the company delivers the highest quality of customer service, the company operational controls, administrative, reporting procedures, and staffing are functioning and progressing as the company grows.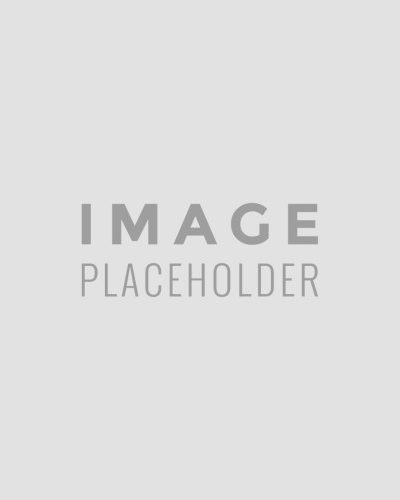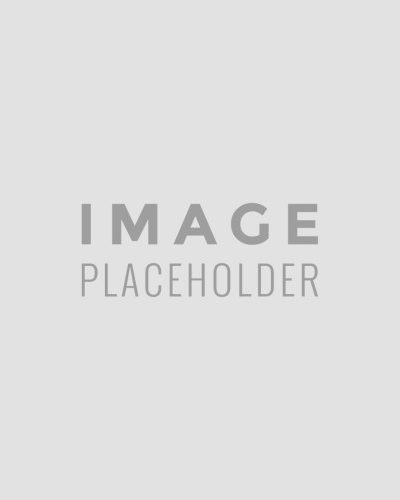 Vice President, Business Development
A Creative Leader with excellent management skills and an aptitude for directing company operations in a growth-minded direction, David has been helping companies reach their full potential for over 15 years. As Vice President at Elliott Management LLC, he leverages is leadership and teamwork skills to build relationship and partnerships and ensure that objectives are completed on time for delivery to the client.
Mr. Hill is well versed in the entire business development process from start to finish. He is responsible for driving the company's growth through strategic planning, establishing client relationships, cultivating business development, capturing and forging strategic partnerships.
Prior to his position at Elliott Management LLC, David was Manager with Q3. During his time in Q3, he helped build stronger relationships with the company in the United States. This included moving and consolidating resources for more efficiency. Also working at ACOF News Ministry as Director of Distribution main office located in Seattle, WA, he oversaw 20 staff located in Florida, Ohio, Washington. Developing several new project ideas. This Experience allowed him to develop significant knowledge in the field of Management, which he used to ensure growth in the company.