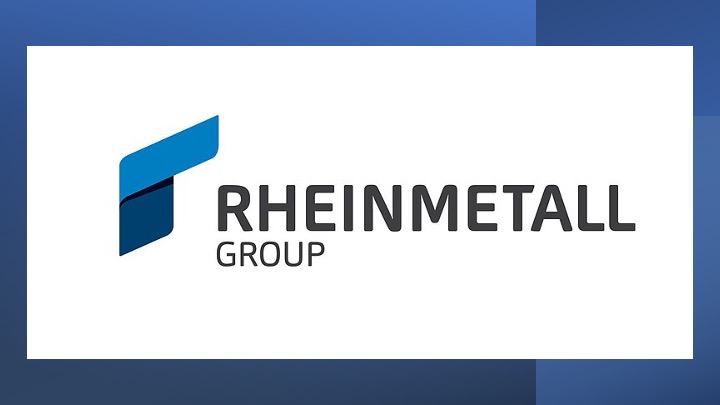 June 17, 2021
ELLIOTT MANAGEMENT LLC WINS AUTHORITY TO OPERATE (ATO) SUPPORT WITH RHEINMETALL VEHICLES
For Immediate Release:
Contact: Alan D. Elliott, Sr., adelliott@ellimgmt.com, 469-523-1358
Cedar Hill, Texas – Elliott Management LLC recently was awarded an ATO support contract, developing an authorization package for information systems to be used by Rheinmetall Vehicles.
On June 17th, 2021, Elliott Management LLC completed negotiations with Apollo Information Systems, the prime contractor. Contract execution is set to begin on or about 21 June 2021.
For more information, contact Alan D. Elliott, Sr., 469-523-1358; adelliott@ellimgmt.com or visit www.ellimgmt.com.