PROTECTING
Cloud Environments, Infrastructure, Information Systems, and Networks.
Cybersecurity is more critical than ever in a world where every day, more business, financial and personal decisions are made online. Families, Governments, and Companies must protect themselves from unseen cyber threats.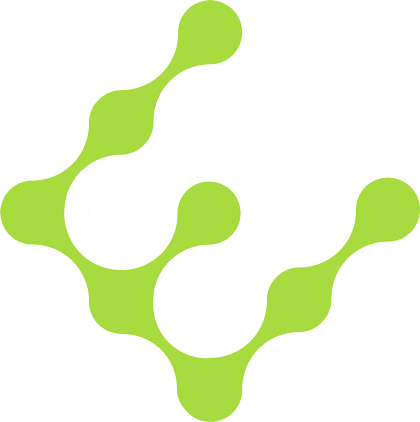 Elliott Management is a premier service provider of cybersecurity. Our purpose is to align your practices with a cybersecurity framework, implement controls and continuously monitor the controls to ensure your organization's risk window remains small. We do this by solidifying your cybersecurity fundamentals and then integrating innovative solutions.
Federally Trained. Our team consists of federally trained cybersecurity professionals who have secured some of the nation's most critical capabilities and technologies.
Veterans Owned. Elliott Management is a Service-connected Disabled Veteran Owned Small Business that hires Veterans.
Mission Driven. As Veterans, we are conditioned to complete the mission. We bring the same energetic, swift, and tactically precise military mindset to your cybersecurity needs.
Agile. We adjust in real-time to customer needs.
Responsive. We are sharp in our decision-making process which allows us to be punctual in our response to customer requirements.
Trustworthy. We create and sustain trust with clients by maintaining a high "Say-Do" ratio.
There is a lot to consider when seeking agile and reliable security solutions. Our full range of reliable and decisive solution-based services can meet the need of your organization. These services consist of Cybersecurity, Security Management, and Enterprise IT. Allow us to demonstrate how knowledgeable and skilled we are in what we do.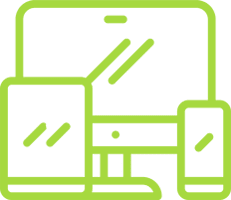 Cybersecurity Assessments
Cybersecurity Assurance
Cybersecurity Governance
Cybersecurity Life Support
Vulnerability Assessments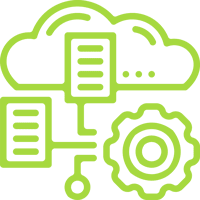 Cloud Security
Data Protection & Privacy
IT Asset Management
IT Strategy Development
Security Advisory and Operations Services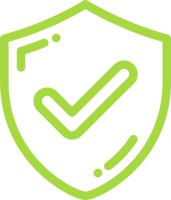 Classification Management
Document Control
Industrial Security
Information Security
Operations Security
Personnel Security
Physical Security
Program Security


"We were new to the Authority to Operate package process and didn't know how to properly put one together. The team at Elliott Management LLC was expert and highly knowledgeable. We obtained authorization with zero alterations to our package."
"The level of detail and depth of the Elliott Management LLC team went into helping us identify vulnerabilities we probably would have otherwise missed. They truly have a sound holistic understanding of cybersecurity concerning an organization's inner workings."
"The assessment was thorough, in-depth, and very eye-opening. They were in and out with minimal impact on business operations. The Elliott Management LLC team had a game plan, they were very organized and executed it precisely. We were also very happy with the deliverables."
"Simply put – you won't regret working with Elliott Management LLC. They know cybersecurity and risk management inside and out. It doesn't get much better than Elliott Management LLC."
"Elliott Management LLC helped us identify our gaps and roadblocks in our IT procurement review process. They brilliantly integrated our IT review into the procurement process allowing us to be business partners in the decision-making process."
"We've been a client of Elliott Management for over two years. We couldn't be any happier with them. Their customer service and responsiveness are exactly what you would ask of a service provider."
"I have had the upmost pleasure of collaborating with the exceptional team at Elliott Management on multiple projects. Without fail, they have consistently left me impressed with their unparalleled expertise, unwavering dedication and professionalism."